Property Loss Repair Specialists & Consultants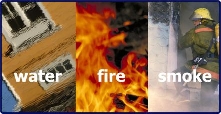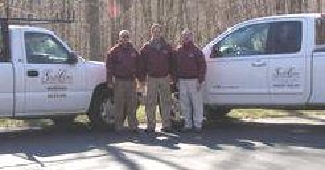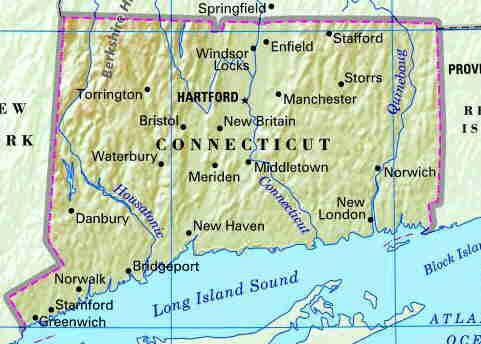 From appraisals to complete restoration projects, we have provided quality emergency & restoration services in Connecticut since 2002. Insurance companies and their adjusters, public & independant adjusters, homeowners, business owners, cities and towns have all looked to SouthConn Restorations for their restoration needs!! In the event of a property loss, SouthConn Restorations attends to the needs of the insured. By explaining the restoration process thoroughly, our Property Loss Repair Specialists provide the insured "peace of mind" in having made "A Better Choice!"
Once the full extent of the damage is determined, our Property Loss Repair Specialists negotiate with your insurance company, acquires the proper documentation (permits, architectural drawings, etc.) and proceeds with your restoration project; including... logistics, scheduling of all required inspections, in-process & post-construction clean-up.
Our team of Property Loss Repair Specialists is dedicated to providing both customer service and quality workmanship to all our customers!! Combining over 80 years of experience working with insurance companies and their adjusters, as well as independent & public adjusters, with a detailed knowledge of construction codes, standards and practices,
SouthConn Restorations is "A BETTER CHOICE!"
for those who have experienced Property Loss due to fire, wind, water or the forces of nature
SouthConn Restorations LLC provides:
Knowledgable Property Loss Repair Specialists & Consultants
Honest, accurate, timely & realistic estimates
Professional on-site Project Management
Courteous crews who respect your property...and your privacy!